What are you silently attracting?
You have just 3 seconds to make a first impression. You're either coming off as vanilla and attracting buttoned-up, tight-fisted, conservative-types, or you're presenting as a kinkster, and attracting shame-free like-minds. Don't leave it to chance. A single shirt can make sure you're attracting the right people for you.

I was shamed.

I was shamed for my boobs.
I was shamed for my weight.
I was shamed for my skin-tone.
I was shamed for my finances.
I was shamed for my kinks.
I was shamed for everything...

So I co-founded RyzeKink, a shame-slaying kink brand for women who proudly express their kinks.

---
"Can I please get KINK, not CRINGE?"
If you're like us, you've wondered why most kinky tees are just... well... bad. If you're like us, you're fed up with lame, slapped-together designs.
You'd think that these days, with the internet, we'd all have access to the best designs on the market... yet here we are.
Another "My Safe Word Is _____"? How unique. The word 'Princess' poorly centered in an awkward font? Please. Yet another Etsy-shop full of mediocre attempts at sexy messages? Make. It. Stop.
You're here because you've hunted for shirts on Google, scrolled Pinterest 'til your eyes are dry, browsed local shops, and still come up empty when it comes to great designs.
Ryze Kink's here to change that.
Here, bad designs are banished to the abyss. Here, brilliant ideas are brought to life. Here is where kink gets better.
We should warn you though, our clothes aren't for everyone. They cost a little more, look a lot better, and are packed with way more depth & meaning.
They're for people who know how to invest in themselves. For those who want to stand out and make a statement.
Don't worry, Target will always be there if you want to go back to dressing inside the box...
...but kinky souls like you deserve better.
Stand up. Stand out.
Together We Ryze.
I challenge you to find designs as equally unique as ours. J-Ryze puts loads of time, love and research into every design we have. He puts tons of thought into every image you see before you on our site. Every design is original and epic because he cares about you and what you deserve.
We are unique not just in our designs but in our beliefs as well. We follow and teach the Law Of Attraction. We believe that like attracts like. And we know that our beliefs shape who we are and what we have. We know that all of us can be, do, have anything we want, if we believe we can.
We aren't just a t-shirt shop. We also create free content to help you grow and change. We want to help you slay shame, which is why we pour so much love into our content! With our help you can become an epic #ShameSlayer! And it's all free because we believe you deserve an amazing kink life!
---
Jo loves sports, she wears a sports t-shirt.
Sam loves cats, so he wears a cat t-shirt.
I love kink, so I wear a...???
Most people get to proudly broadcast what they love.
They do this freely, naturally, instinctively and they get to bond with other people who like the same.
Most kinksters repress this natural, fulfilling, great feeling... and they lose out, hard.
You deserve better, kink deserves better, and it starts with people like us.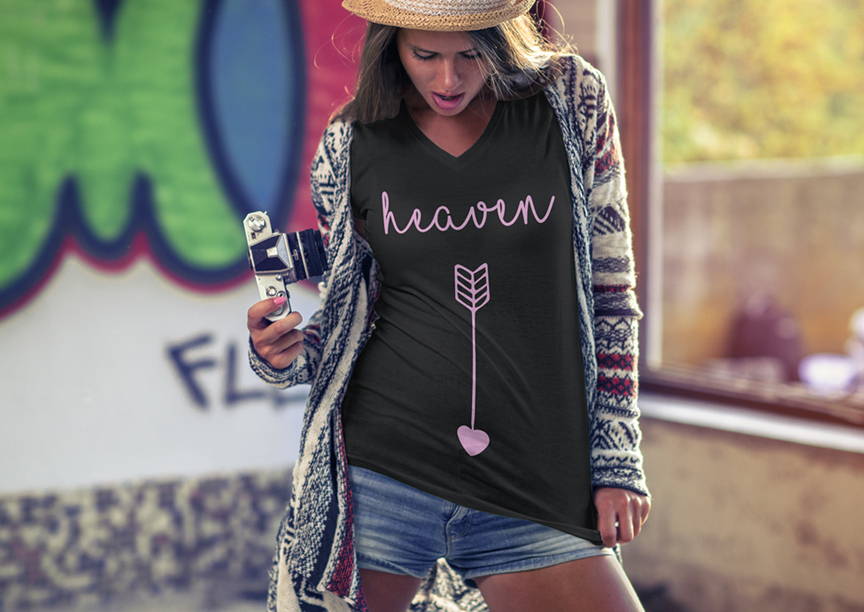 Life's meant to be sexy. Turn on to it.